About IASC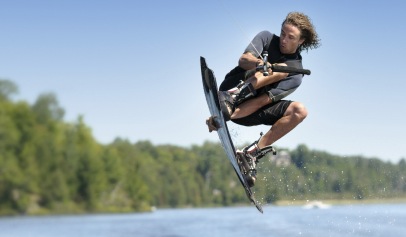 Learn to wakeboard or Ski at Irelands newest watersports centre located in Aroadstown Summerhill Co.Meath
Open to all levels from Novice to Pro
We provide all the equipment necessary
We have first class facilities, changing area and showers.
Situated in Arodstown Summerhill, IASC offers an amazing up to date facility to learn the sport of Wakeboarding or Waterskiing. If your out for a days fun or your a seasoned pro we have all you need. We cater for corporate and school days out, stag and hen parties, able and disabled, beginners to pros and provide all equipment including wetsuits, shower and changing facilities and expert coaching. Contact us for bookings or information on how to join. Learn with some of the best waterski and wakeboarding coaches in ireland.
IASC has the most up to date facilities in ireland. A clubhouse equipped with Male and Female changing rooms with hot shower. Kitchen area for cooking, comfort with a wide screen TV and satellite channels to entertain you while you wait Along with a open grass area we have BBQ facilities to make for a truly relaxing visitor experience.
Read More and connect with us on Facebook
Reserve a Slot
The club operates an 'open poilcy',so you don't have to be a member to book the fantastic facilities, a call or email in advance will secure a slot.
Just click CONTACT US Above to find out more information
Wakeboarding and Waterskiing can be enjoyed in all weather. See below of the latest reports in Summerhill